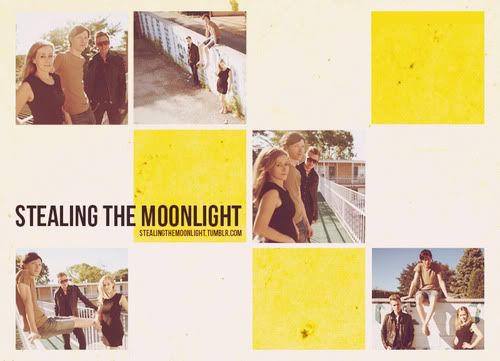 Hi! This is Gold Motel's fan-based tumblr, Stealing the Moonlight. The goal is to show love and appreciation for the wonderful Chicago-based band with beautiful pictures, artworks, lyrics, reviews, more pictures, and anything Gold Motel!
Gold Motel is comprised of Greta Morgan, Dan Duszynski, and Eric Hehr,
Our beautiful banner is courtesy of the lovely msdiscolady.tumblr.com Big thanks to her for surprising us with it! This tumblr is run by Becky. If you have any questions or comments,
feel free to ask me!
. If you would like submit something,
go for it!